Starting to believe it – the 12 week scan after infertility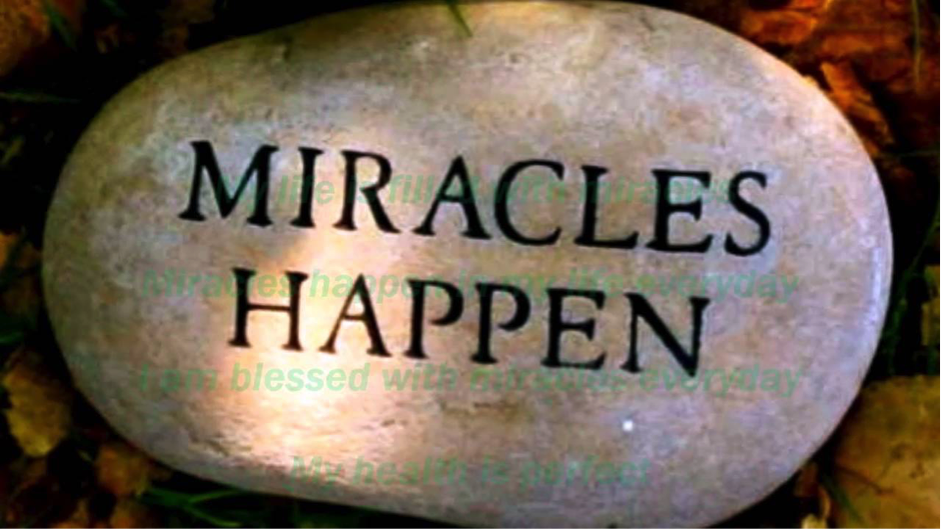 I never thought this day would arrive! The long agonizing wait of trying to conceive for 4 years seems to be coming to a miraculous conclusion and the more weeks that pass, the more I start to believe that we'll actually get a baby come October, and that is, quite frankly mind blowing!
Our nuchal scan at 13 weeks was long awaited as it's the pivotal moment after the end of the first trimester when you get confirmation that:
The baby is still there and alive
There are no major chromosome issues
The pregnancy is heading in the right direction
Any scan for us, and I'm sure many people in our situation, is incredibly nerve-wracking. I was listening to meditation tracks every morning and evening for weeks to try and stay relaxed beforehand and writing in my journal every night to try and get worried thoughts out of my head and onto the page.
Then finally, the day came! I was actually crying on the way there convinced that it would be bad news and feeling like I couldn't handle any more heartache on this journey.
We were lucky to be seen at the Fetal Research centre at King's Hospital in London which is a brand new, state of the art scanning facility – it felt like entering a spa as opposed to a hospital! The doctor scanned me for a full hour which I was really not expecting as friends had told me I'd be in and out in 15 minutes…as it's a research hub, they're keen to measure and analyse every tiny detail which was great for us as we got to see all the organs, limbs, baby waving and jumping around. It was amazing.
Lee was even more nervous than me I think as I could feel his hands trembling when he asked the doctor after we'd been in there for 2 minutes "Is everything ok with the baby?"
"er, sir, I can't possibly know that yet as I've literally just begun the scan"
Haha- we want instant answers!
The doctor could tell that we were both nervous wrecks so he kept talking us through everything he was doing to help reassure and we did see some amazing pictures. It felt pretty cathartic and I almost fell asleep! (Leave me horizontal for more than 10 mins and I tend to drift off these days!)
I also had bloodwork done to check for chromosome abnormalities which came back with low risk. It was great to find out all the results straightaway and really made us feel like maybe, just maybe this was finally happening for us.
It is a really bizarre sensation to be in this privileged position after struggling for so long. It always felt that having a baby was something other people did. What we did was tried for one. But now, the tables are turning and we're reaching landmarks we never thought we'd reach. Being able to openly tell people we're pregnant now that we've had our 12 week scan is a really strange feeling. We can be open about this now after keeping most things hidden away or just speaking to people going through the same thing for ages.
We're on the same track as the "normal" people now which in itself is exciting and terrifying…surely I still need special treatment?! Surely, I need special checks?! I've stopped all my fertility drugs now which is a huge relief as I was really struggling with them towards the end. The nightly ritual was becoming very tedious let along costly!
So we enter a new phase and the second trimester and we feel so blessed to have this moment but we know full well that we're not out of the woods yet. We will never forget the years we've spent getting to this point nor the people we love still navigating their journey.
Have you reached a milestone in your fertility journey? Do you feel nervous about an upcoming scan? Wherever you are on your fertility journey, I'd love to hear from you!
Speak soon
Julia x