One Year On: Key Lessons From the Infertility Journey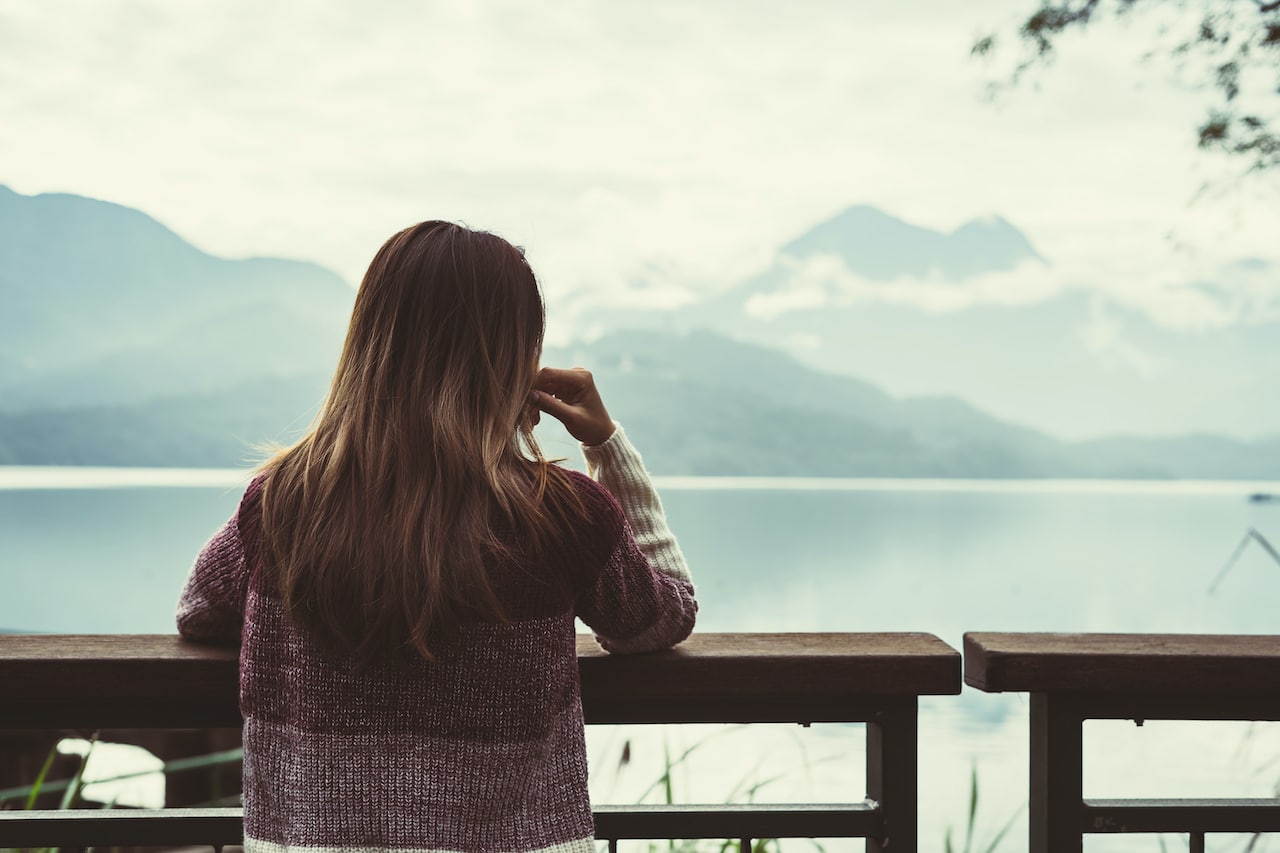 It is crazy to believe that a whole year has passed since I first began writing for the Slow Swimmers and Fried Eggs blog. What an unexpected year it has turned out to be! It is as if the pandemic slowed life down for a while, but then somehow time sped up again and now the year is almost gone. With the onset of Spring here in the southern hemisphere and with the worst of the coronavirus peak seemingly behind us, I feel able to breathe a little easier. Granted, it is still important to move forward with caution, adhering to safety guidelines and doing what we can to get to the other side of this pandemic safely. However, I am enjoying the sense that life is moving forward again, albeit slowly. Next month, I am due to return to my Naturopath for fertility acupuncture sessions. I am also due to go for baseline blood works in October, preparation for a medicated cycle. So, I am grateful to shift forward from a prolonged period of pause. That said, I thought that this moment offers a nice opportunity to reflect back on the lessons that I've gathered and shared on this blog over the course of the last year, insights that have been a source of both guidance and comfort along this meandering fertility journey. Sometimes it is good to remind yourself of what you've been learning along the way, so that you are acquainted with supportive resources to draw on as things begin to move forward again.
These are some of the lessons and coping strategies that have helped me the most over the duration of the past year:
Cultivate a Healthy Sense of Self-Worth Independent of your Fertility Challenges: Your worth should not be defined by someone else. It is not defined by preconceived societal expectations or by your fertility. It's important that you create your own definition of self-worth. It is helpful to learn to separate your sense of worth from your fertility and to remember that although you may very well be facing challenges, you are NOT defined by them. Having this realization was a massive turning point in my personal journey.
Draw on Your Personal Strength and Resilience-Building Practices: When you are feeling at your weakest, take a moment to acknowledge the resilience you've already shown on this trying journey. Even when you didn't feel strong or brave, you've managed to keep breathing and take one step after the next to keep yourself moving forward. Facing fertility challenges is a trying life experience. When the low moments hit and you're feeling deeply wounded and vulnerable then you can rebuild a more positive and affirming outlook by shifting your attention to what makes you feel strong, self-assured and what feels expansive or empowering. Think of a time in your life or a challenging situation where you've had to draw on your inner strength to overcome something that felt extremely difficult at the time.
How did you find the courage to do that? What did it feel like, to come through something you thought you may not survive in one piece, when you got to the other side of it? And, how can you connect with your inner strength and draw those qualities into your current situation?
If you like, you can write the answers that come up for you in a journal. That way, you can revisit them whenever you need some encouragement. Remember to acknowledge and honour your inner power and your ability, both to survive and thrive in spite of your life's challenges. Affirm your own strength. This fertility journey isn't easy and you are an incredibly strong woman in the face of all that you endure and overcome.
Rebuild Confidence and Trust in Your Body: Rebuilding body confidence and trust was one of the most important practices that helped me overcome PTSD and anxiety after my ectopic pregnancy loss. Infertility and pregnancy loss makes it easy to lose trust in your body's ability to keep you safe and to create new life. When I was ready to start trying to conceive again, I struggled with anxiety-induced panic attacks. Seeking out different activities helped me reconnect with my body and was thus an important resilience-building exercise for me. Aerial yoga was my choice of physical therapy, because not only was it a great form of physical outlet, but it also fed me emotionally. I love the sense of freedom that it gives me, and the more I strengthened my core and saw myself grow from class to class, then the easier it became for me to trust my body and its many capabilities. Doing aerial yoga gave me the courage to keep challenging myself. It reminded me that I could rely on my body. So, I would encourage you to investigate what kinds of activities help you to reconnect with your body. Perhaps for you it's something like yoga, dancing, Pilates, morning runs or walks in nature. It's worth finding an activity that you can enjoy regularly to rebuild a positive relationship with your body.
Shifting From Feeling Disempowered to Empowered: 2020 was by far the most testing year for most of us. In navigating this unfamiliar territory, we were all forced to confront our fears and find calm within uncertainty.
However, in the initial weeks of lockdown, I had an underlying sense of being disempowered in the situation and my fertility journey coming to a halt. This led me to examine what I can do to shift things and to ask myself how I could still feel empowered despite all that was going on around me. So, I started a daily journaling practice of listing 'Things that Make Me Feel Empowered in My Fertility Journey.' At least once a day when I am feeling stuck I try to go through the list of things that help me feel more empowered. I expected it to be a bit of struggle to find positives to add to my list. However, it's actually worked our better than I'd anticipated. Creating this list for myself had showed me all the empowering steps I could still take in the meantime. While I did have to surrender control in a big way, there were several things that I could focus my attention on. Knowing this made me feel a whole lot better and as though I was still being proactive even though things are at an indefinite standstill. So, when you're feeling stuck in your journey, I encourage you to look at where you need to make peace with the things you are unable to change, and then spend some time exploring what you can focus on for the time being. What makes you feel more empowered when it comes to your fertility? Create a list. Explore your list in detail and write it out in a journal. Then look at how you can use this as a foundation to start building on.
What key lessons has the past year of your fertility journey taught you? Are there any bits of insight from the SS & FE blog that inspired you? What has helped you work through the difficult moments of your journey?
Ends