So many needles, so little time …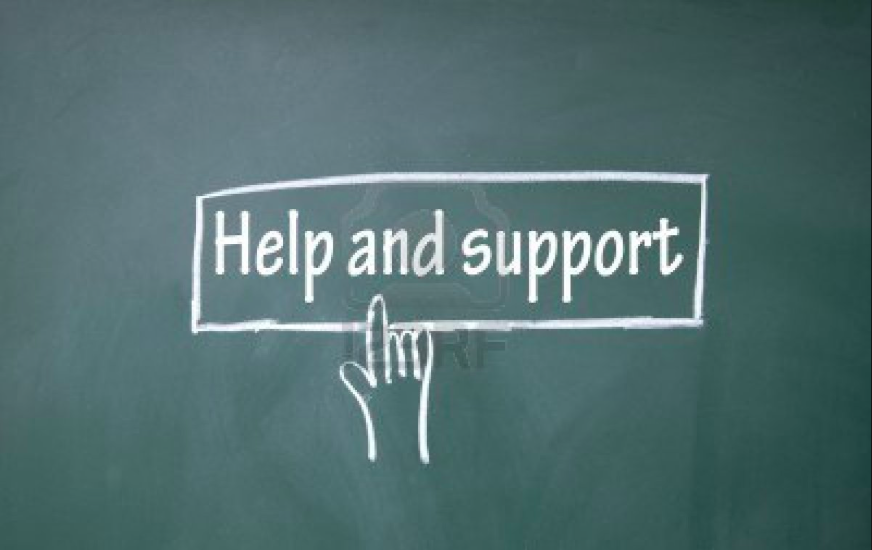 Cheers, dear readers,
Happy New Year, everyone. We hope that you have enjoyed our introductory, two video-interview blog posts, and that it has helped you get to know Eric and I a little better. It was a bit nerve-wracking to get in front of a camera for the first time to discuss our experiences with infertility. But having our friends, Alivia Tagliaferri and William LeDent there to help us navigate the interview and come up with the questions helped us greatly, as did conducting the video in the comfort of our own home. Eric has been the subject of interviewers many times for his line of work, but this was the first serious discussion in front of a camera of any kind for me. I would like to thank you from the bottom of my heart for all of the positive feedback and kind, complimentary comments that we received as a result of sharing the interview publicly. We greatly appreciate the support, and those taking the time to watch the excerpts. There is more to come, so stay tuned.
Last I left you on our chronological journey with infertility, Eric and I had our fingers and toes crossed (blog post : https://www.conceiveivf.com/slow-swimmers-and-fried-eggs/fingers-toes-crossed) as we were about to start with our first hormone-induced IVF cycle. This was the course of action recommended by our dear doctor partly because our natural-cycle IVF was a failed attempt. My egg did not fertilize at all with Eric's sperm, thus we did not even get to implantation day, which was quite disappointing to put it mildly. This "full steam ahead" IVF cycle was our only hope essentially mainly due to the cost. But also, the emotional toll that couples go through during reproductive assistance can be staggering. The level of sorrow and disappointment can make you wonder how you will get through each day, how you can keep trying to have hope that the next procedure will have better results. But we knew if had no hope, what was the point of trying at all? So after the tears were shed, we strapped our bootstraps on, did some more of our "Breathe to Conceive" yoga, as I continued to go to my acupuncturist for regular treatments, and eat my "preparing for baby" diet which included lots of "fertility tea" that I had discovered. Why not, right? If this was our one shot (pardon the pun), I was going to do EVERYTHING in my power to try to make it a success.
We did tell our close family and friends, as well as my band that we were going all out with the hormone-induced cycle. They were as supportive as they were able to be, but it was pretty obvious that generally speaking, people did not quite know what to say or how to support us – but we knew that they were trying, and that was helpful in and of itself. I elected not to tell my mother as she was elderly and just starting to have the effects of dementia show, and she was also dealing with her own health issues of diabetes. Also, we were not that close, and I feared what she might say, and I didn't want anything derailing me from being hopeful and as upbeat as I was able to muster up.
Eric and I nervously went to the infertility clinic and received our (very-expensive) hormones with instructions on how I was to inject them into my body and when. To say it was overwhelming is an understatement. I remember wishing there was an option for a nurse to come to my house and do it for me, so that I did not have to remember all of these little details about the how's and the what's. I feared I would do something wrong and ruin everything. But alas, there was no such service. So I / we had them repeat to us over and over how to do it. I made sure that Eric was listening too in case I was too distracted and nervous to remember everything properly. But seriously, HOW was I going to get this all straight? I was really worried, but trying to act like a trooper. If all of these other women before me could do it, surely I could too. But wow, it was very surreal, and I felt a little sorry for myself that I had to go through this, and I was sure that those who don't really do not understand the magnitude of how completely un-fun, unsettling and un-happy this entire experience was. I wished I had more support and somewhere to turn. Everyone in the waiting room each time we went to the clinic kept to themselves, and there was no support group type of setting with our fertility clinic.
I can't begin to tell you how incredible and awesome it is that Conceive Hospital has taken it upon themselves to offer this kind of support to their patients via this blog, the Facebook forum and the open arms they offer their patients. My hat is off to them, and I am so proud to be a part of it. Let me take a moment here to remind anyone reading this that we are happy to lend a helping hand at any time. Please feel free to write us a question here via the comments section, on the Facebook forum, or you can send a private message via the Facebook Slow Swimmers & Fried Eggs "message" link. We are here to help, and deeply understand what you are going through. Please feel free to take advantage of this.
Please join me next week to hear more about my personal journey down the infertility path. I look forward to speaking with you. And I wish you the best on your journey.
Warm regards,
Cathy