Infertility is not just for Christmas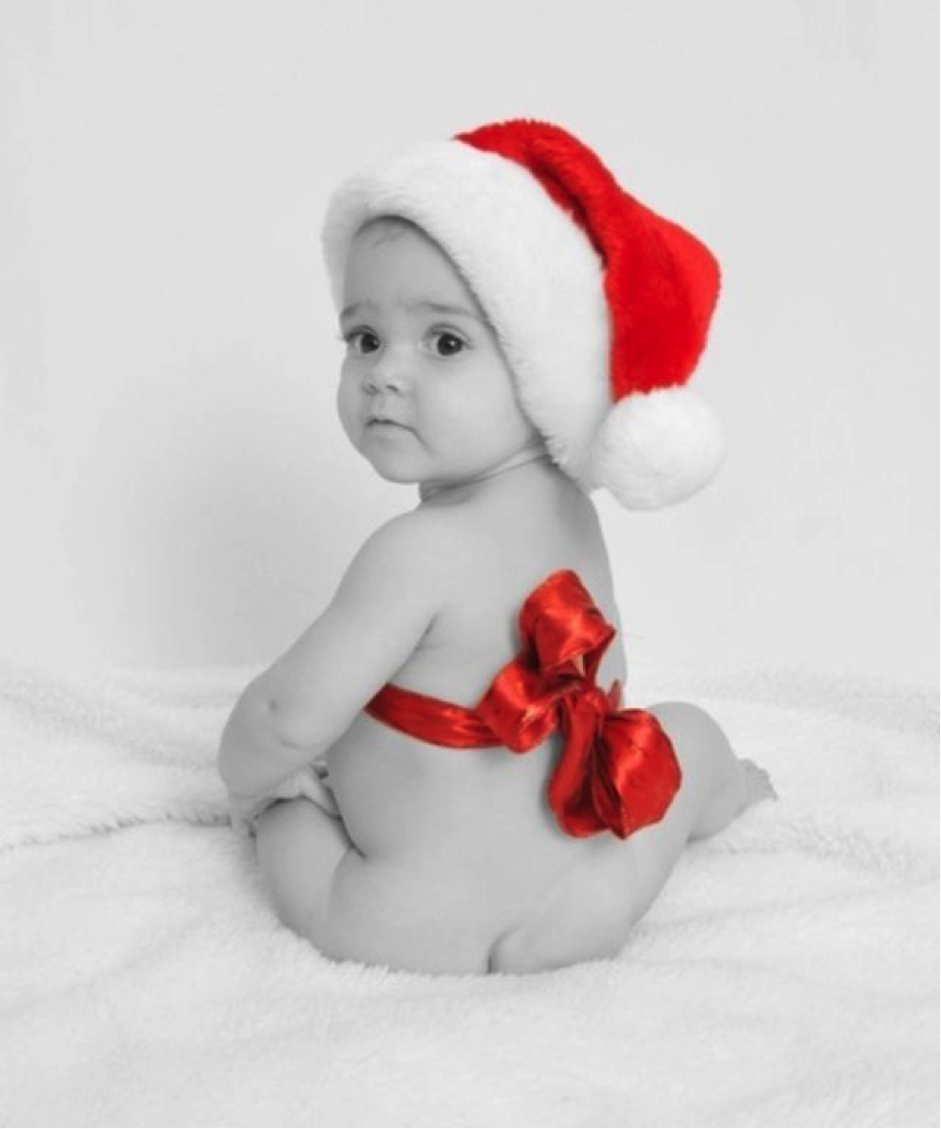 I should have had a baby this Christmas but it wasn't meant to be – I'm sure many of you are in the same situation. Failed IVF cycles, miscarriages, expectations of "being pregnant by now" are all incredibly hard things to deal with especially at this time of the year. So much of the focus around Christmas is targeted at families and you can't move for advertising and marketing campaigns full of the joy on children's faces as they open their presents, kids' nativity plays, the little ones' excitement about Father Christmas etc etc. It can be painful to watch when the rest of us are trying so hard to be part of this picture. However, there are things we can do to combat feelings of sadness or disappointment at this time.
Here are some tips that have helped Lee and I to bring happiness and joy over the festive period over the years we've been trying to conceive.
Top tips to having a "kickass" Christmas without kids
Do things that people with kids can't easily do ie. A December spa break!
We're just about to go on ours and can't tell you how excited we are to have 2 nights away from the city, from work, from injections and drugs to pamper ourselves in a hot jacuzzi and indulge in some great food and time together…bliss!
Set your own Christmas schedule
This is really important – you know what you need, what will make you happy and what will make you uncomfortable. If spending Christmas day just the two of you is what you need to do this year, then just do it. Family might grumble but they will get over it and you can always see them at another point in the holidays. Likewise, if you need to get away, go on holiday, or just not be here at Christmas then go for it!
Spending time with other people's kids
I know that not everyone will be comfortable with this, but for me, it really helps to know I still have a role to play in the lives of my friends' or my family's children by being an awesome aunt or godmother. I get to share in the joy of seeing excited kids opening their presents but also get to go home to a nice glass of port and mince pie at the end of the day! (I also get to leave just at the moment when the tantrums kick off!)
Spending time with people who don't have kids
Yes! There are millions of us in the world and we make fabulous party guests! Christmas is the perfect time to get dressed up, go out and paint the town red with some like minded friends. There are plenty of people who choose to have a life without kids, so drink up some of their child free spirit and have fun!
I find that keeping busy, particularly during the holidays helps me shift from spiralling negative thoughts to positive, productive action and also gives me a great sense of achievement. Try that really difficult looking chocolate log recipe, learn that Christmas carol on the piano to entertain your Gran, make personalised crackers for everyone or create a new Christmas party game to rival monopoly…
Find things to be thankful for in your life
This isn't really something to reserve for Christmas; it's a great practise to do every single day but I think particularly relevant at Christmas as it's so easy to fall into the trap of focusing on the things you don't have. I find the best ones are the smallest ones that you would usually take for granted ie. Waking up on a beautiful crisp sunny day, being thankful for wonderful family and friends or for the freedom or time you have for yourself.
Plan an awesome response to the inevitable questioning about "when are you having kids then…" from uninformed relatives.
For some reason, stick a bunch of aunts/uncles /cousins or other family members you might only see a couple of times a year in a room and you can pretty much guarantee that this question will come up. I quite like "we're really happy with our life at the moment thanks and I've actually (got a new job/ going on holiday/ bought a new car)" – basically anything to move the conversation off topic as a response!
How ever you're feeling in the run up to Christmas, know that there is always so much to be thankful for and a New Year is ahead with plenty of possibility and hope. I'd love to hear some of your Christmas survival tips; have you got something alternative planned for this Christmas? How do you cope with family interrogations during the holidays?
Whatever your tip or story, I'd love to hear from you!
Talk soon,
Julia x