Fertility worries during pregnancy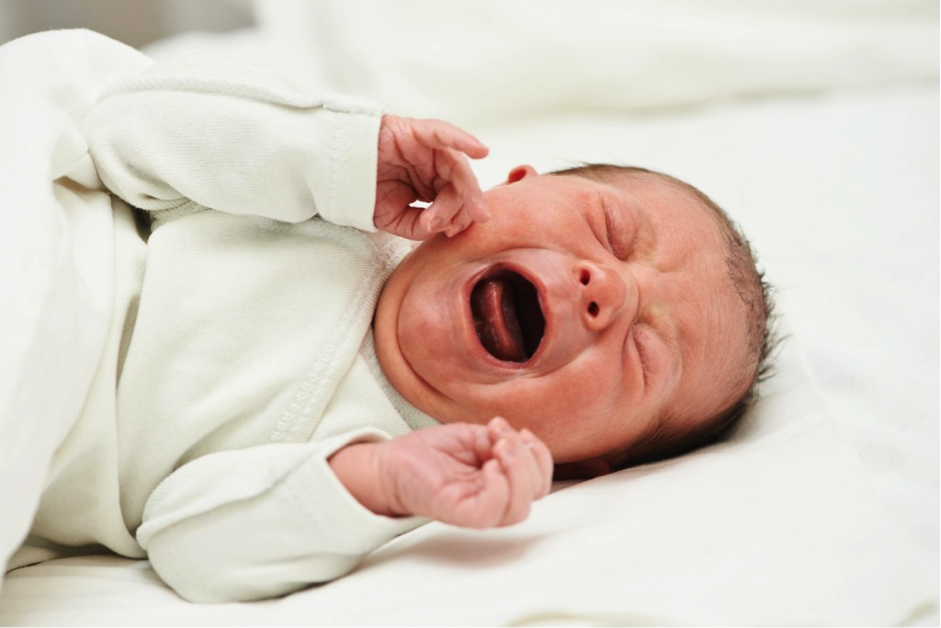 Well, I thought the first trimester was nerve-wracking…turns out there is no rest for an IVF pregnancy!
The anticipation of the 12 week scan is testing enough and you keep telling yourself that you'll be able to relax once that's over, and I did, for about 24 hours.
Having had so many disappointments, it's so hard to believe that a baby is actually on its way, especially when you can't feel anything. You see your belly and boobs getting bigger but it still doesn't seem real. Even when I was watching my baby jumping around on the screen at the scan it didn't really feel like that baby was inside me – I guess it all goes back to belief. You have to believe that what you're seeing is part of you even though you can't physically feel it and you have to believe that the baby is doing ok even when you're not seeing it on screen which is around 270 days out of the 273 you're pregnant!
Of course, things like waking up to blood on your pyjamas doesn't really help your case either! So that was last week's drama; a morning wake up call we could have really done without. After calling the midwife in absolute distress, I was surprised to hear a very chirpy voice on the end of the phone:
"nothing to worry about"
Nothing to worry about?! Are you serious?? Not believing that for a second, we headed straight for the hospital to await the verdict. We felt we'd been here too many times before, this was starting to be our pattern and it's not one you look forward to.
After waiting in the delivery suite with all the very heavily pregnant ladies about to pop, I started to feel a bit like a lemon. What am I doing here? I don't belong here were the thoughts that kept going through my mind. I belong in the "nearly but not having a baby" unit, wherever that was.
Luckily, these midwives took us seriously and did various tests – oh fab, add a UTI to the mix and let's just do a swab for fun! I don't know why I thought that all these interventions would be over after the IVF until the birth but no, there's plenty more to go round!
We were sent home with some antibiotics and told to just wait and see if the blood turned bright red…amazing. Well after about 3 hours at home, I told Lee that we needed to get a private scan. I wasn't going to just sit here and wait to see if I miscarry or not – I wanted to know what was going on in there.
Roll on 24 hours and we were at the clinic, looking at the rolling bundle of joy again on the screen.
After barraging the poor sonographer with all our questions, we left satisfied that the baby was still tucked up in there. Maybe we could just come here every day for reassurance?!
The after effects of the scans only last a few days for me and then before I know it I'm back to worrying about heartbeats, placentas, brain damage – you name it, I've thought it. I'm pretty sure I won't be alone in these irrational thoughts either. Even women who've not had any fertility issues, panic about crazy stuff during pregnancy – I guess the prize is so huge and the responsibility, particularly on the woman, is so great. Even though so much of building a baby is done subconsciously by the amazing body at work, it doesn't stop us wondering how what we might have done every day to hurt the baby.
I'm going to need to find ways to dampen these thoughts so that they don't take over, as, of course, stress isn't good for the baby either. Talking, as we come back to so many times, really helps gain perspective. Once you verbalise some of the craziness that is going on in your head, you can gauge people's reactions. If a midwife laughs down the phone at you, chances are, you're going to be ok 😊
However, for me, the worry won't be over until we hear the fat baby scream…oh and then we've got to keep the baby alive for another 18 years – argh!