Cornucopia of Holiday Survival Guides + Upcoming Special Guest Audio Interviews!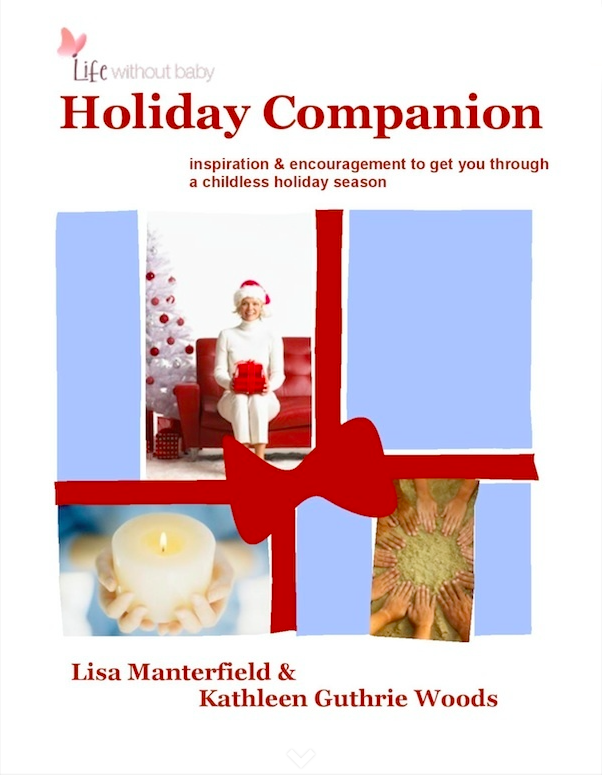 Cheers, dear readers,
I want to take a moment here to mention what an absolute honor it is to speak to you in this space every week at Slow Swimmers & Fried Eggs. Eric and I do not take this task lightly. We know all too well what it is like seeking solace during challenging times on the Internet – reaching out globally when we cannot find it locally. Feeling isolated and alone in our struggles is just a downright awful and sometimes debilitating feeling. One thing I have learned for certain is that the power of words and creating community is essential and paramount to our emotional and mental well-being, as well as our success in life. There is no other time of the year that I see a spotlight on this truth as much as the holidays. There were years that I downright "boycotted" the holidays. I am no actress and thus not good at pretending – and I refused to fake being happy and cheerful when I was none of those things at certain times of my life. There is dignity and strength some days in gracefully yet assertively saying "no" to invitations that do not align with where you are on your journey.
Eric and I have written posts related to this quandary over the years, some humorous, some serious, all heartfelt:
Cathy versus the Cheesecake … Hooray for Metaphors!
Dodge the Merry Bullet: An Infertility Holiday Survival Guide
and most recently by Eric:
Infertility, Tradition and Gratitude. Oh, and Turkey, a LOT of Turkey…
Thanks to being involved with a larger community of like-minded individuals who have walked the path of infertility as well, I have some other resources that I am fortunate enough to share with you.
First, here is a post by Jody Day, creator of Gateway Women – which is "a safe place where you can work through and share the difficulties as well as the joys and freedoms of your unexpected life as a childless woman – and make some fabulous new friends along the way to fill the gaps left in your peer group! There's nothing wrong with you and you didn't screw up." This post shares a cornucopia of resources and websites to further your education, comfort, and well-being.
Also, my two dear friends Lisa Manterfield and Kathleen Guthrie Woods were kind enough to create a "Holiday Companion" guide featuring some of their holiday-related posts that have helped so many of their readers. Here is a brief write-up along with a link to their book:
Life Without Baby Holiday Companion
When you're a childless woman, the bombardment of family-focused activities during the holiday season can be enough to make you want to hibernate until January. Lisa Manterfield and Kathleen Guthrie Woods know exactly how that feels, and they have written something that can help.
Holiday Companion is a compilation of humorous, healing, and thought-provoking posts drawn from the archives of Life Without Baby, the international online community for women who are childfree by choice, chance, or circumstance. By sharing their own experiences, survival tips, and insights from their readers, Manterfield and Woods offer encouragement and compassion to help you get through the holidays and get closer to making peace with being childfree.
These two ladies rock! And I have very exciting news indeed! Here at SS&FE, we will be sharing audio interviews with some of these incredible authors, pioneers, and champions of hope! Starting with Kathleen mentioned above, co-author of the Holiday Companion Guide as well as the Life Without Baby blog. She will be followed by Sarah Chamberlin, author of Infertility Honesty. This is an incredible moment in history as we share never before recorded stories and interviews with amazing women (and hopefully men) who have been in the trenches of infertility. They share their joys and triumphs, as well as their sorrows and challenges, how they overcame them, and lastly how they are rocking their lives today making a difference in their corner of the globe. We are so very excited! Keep your eyes and ears peeled next week for the first installment. We are thrilled to offer this new service to you to help guide you on your path.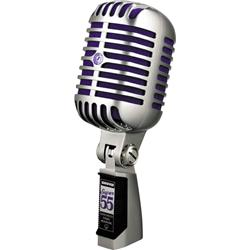 Please join me next week to hear more about my personal journey down the infertility path. I look forward to speaking with you. I wish you the best on your journey.
Warm regards,
Cathy