Cathy & Eric REAL REEL time (2)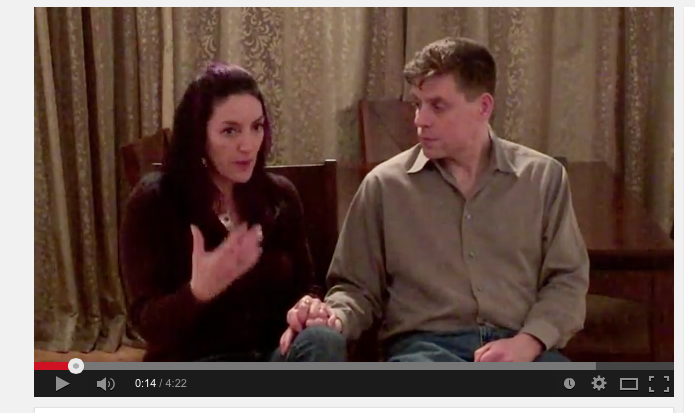 Video credits
Alivia Tagliaferri: Documentary Filmmaker, Director
William LeDent: Video Editor, Videographer
Related Stories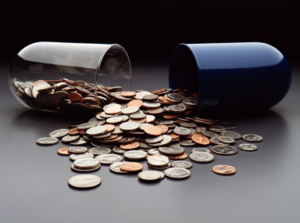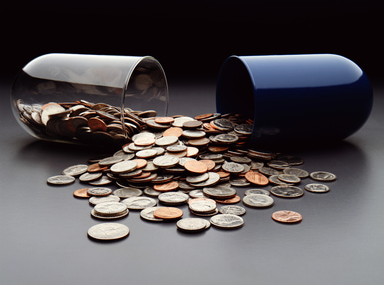 Hi folks. Eric here again. I was just reviewing our posts to date, stepping back to take a sort of holistic look at the thoughts Cathy and I have shared so far. We've talked about emotions, fears and feelings, and some of the more pragmatic concerns as well; the sometimes bewildering and awkward process, tests… Continue reading Having a family : What's its worth to you ?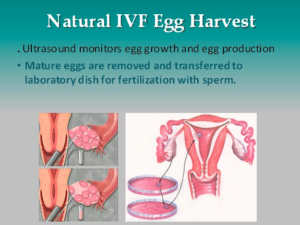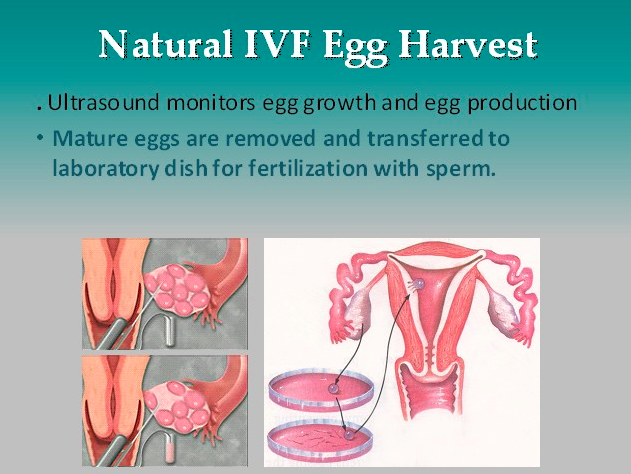 Cheers, dear readers, Natural Cycle IVF. What is it and what are the advantages? And why choose it as a preferred fertility treatment option for your Path to Pregnancy toolbox? Cathy here again this week. I am surrounded by my two kittens as I write this, getting some much needed kitten therapy. I swear it… Continue reading Natural Cycle IVF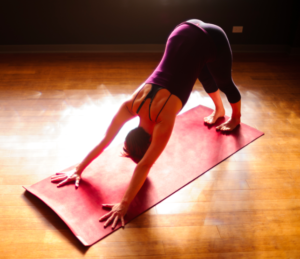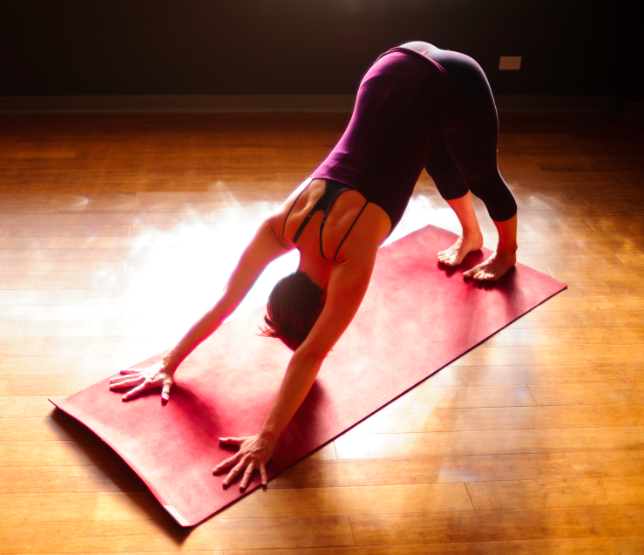 Cheers, dear readers, Thank you once again for coming to read about our personal journey with infertility. Last I left you, Eric and I were scheduled to embark on a very scary journey… the unknown world of fertility treatment. We were nervous, scared, anxious, and on edge quite often. Trying to quietly keep track of… Continue reading Acupuncture, Yoga, Retrieval – OH MY!