SSFE Podcast #2 – Sarah Chamberlin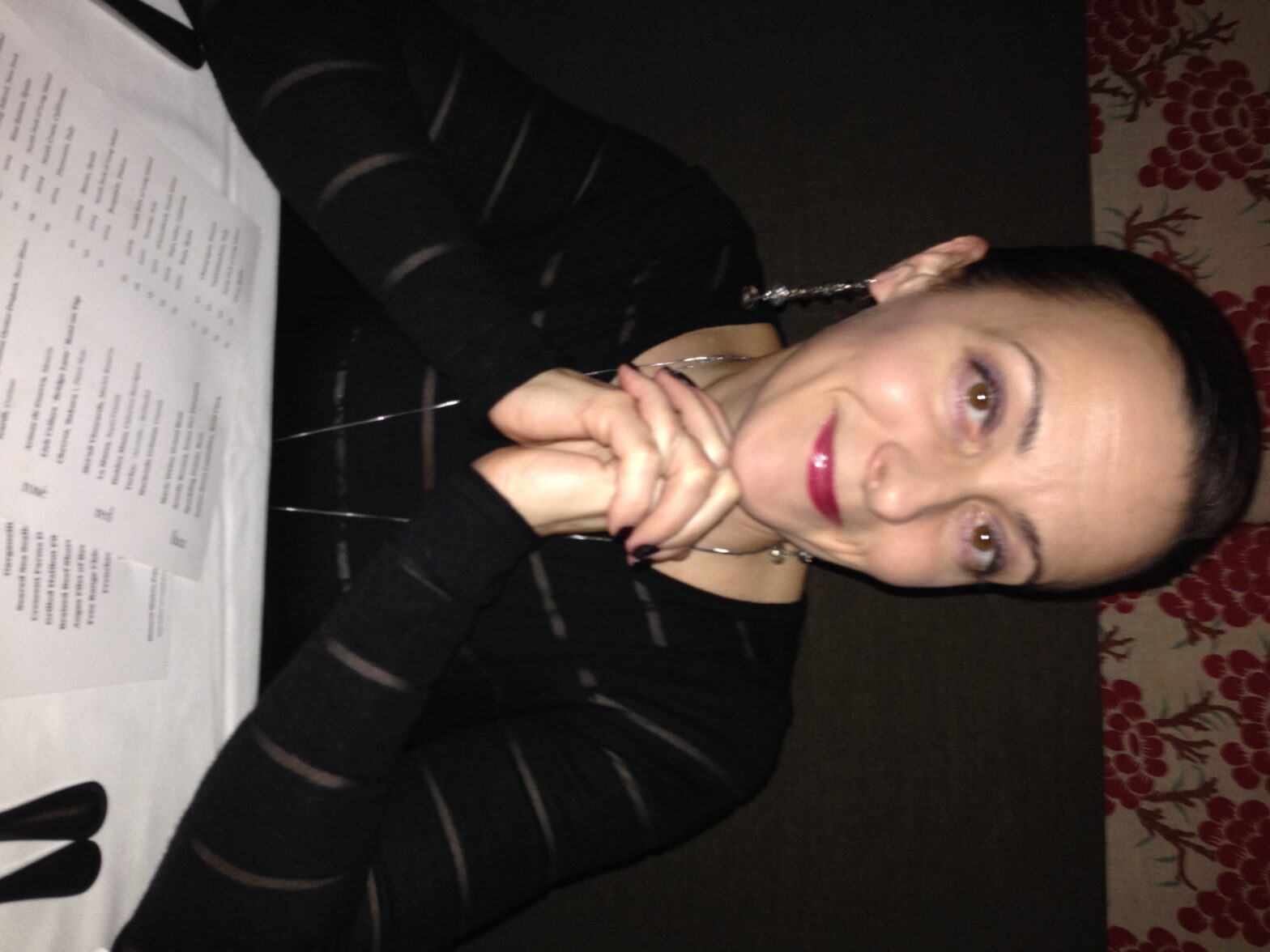 Sarah Chamberlin began writing her blog, Infertility Honesty, as a way to cope with the immense pain and societal silencing of infertility. Since then she has found herself on the child free not by choice path and continues to speak her truths – the good, the bad, the inspiring and the ugly – through her writing. She finds it most humbling when her writing resonates with and helps others.
As she rebuilds herself and her life acclimating to the absence of her children post fertility treatments, Sarah does the best she can to connect with "what is" by fumbling through the highly imperfect practices of truthfulness, self-compassion and mindfulness.
Where she is today:
Desiring to work with bereft, traumatized and disenfranchised populations – a new found interest resulting from infertility and childlessness – Sarah is currently a yoga teacher in training and also has an ever increasing interest in becoming a grief counselor.
Click here to hear full audio – https://soundcloud.com/conceive-hospital/ssfe-sarah-chamberlin