Nurturing Your Relationship During Infertility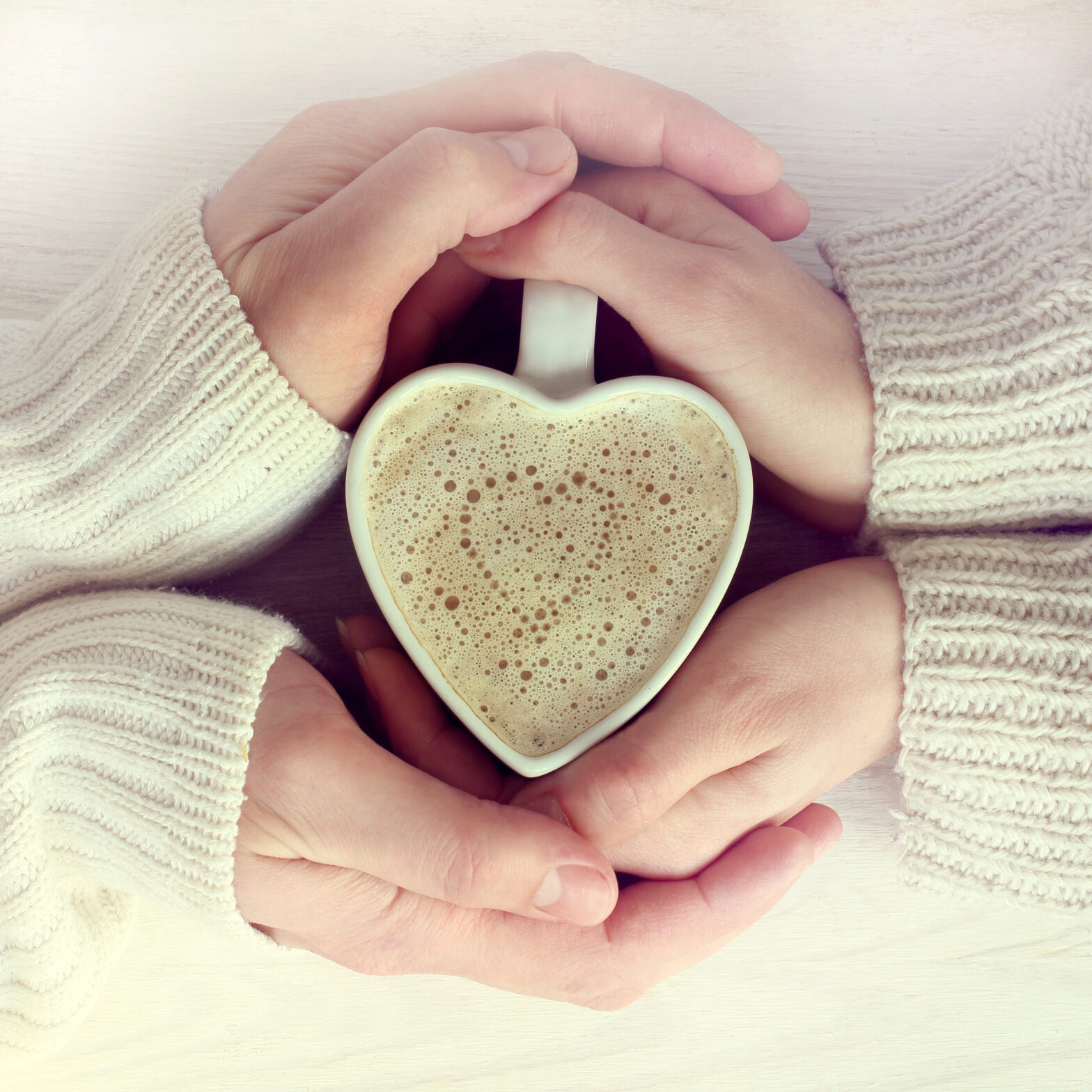 February 2020 marks 20 years since my husband and I first met. It's always so strange for me to think of how that one that fateful day and a great conversation about interesting worldviews and common interests led to what it has. When people discover long we've know one another and the fact that we've been married for 11, going on 12 years, then the conversation often drifts towards questions around why we don't have any kids yet. As you can imagine, in the early days of our marriage, this conversation used to make me cringe. Over the passage of time we came to that these kinds of questions would keep coming up. We eventually decided to just be straightforward about the fact that we do want children, it just hasn't happened for us yet. Once again, when people learn of our fertility story, the losses and the difficulty we've had then yet more questions tend to follow. A frequent one tends to be:
"How is your marriage going to survive infertility?"
Our answer is that we're always been mindful of the fact that subfertility is a not a problem within our relationship, but rather a life challenge that we face together as a couple. Yes, as a couple dealing with fertility struggles, you do fall into rough patches. Sometimes the stress or emotional turmoil that comes with the territory puts strain on you as individual and on your relationship too. Sometimes you withdraw from one another and other times the anger or frustration that you feel makes it tempting to lash out at each other. Rough patches are normal in any relationship regardless of what you are facing. At the end of the day, you try your best to find a healthy balance between a place of peace and the tug and pull of your struggle. I believe that a healthy and loving relationship is the foundation that we build our one-day family on. This means that it's so important to create a supportive environment in which your love and marriage can continue to flourish despite the testing times you may be living through together.
"Like other difficult or challenging life experiences, going through infertility together can ultimately strengthen your relationship with your partner… It will inevitably be a rocky road, but how you cope with these stresses together, and how you communicate with each other about your feelings, fears, concerns and needs, will affect whether infertility takes a toll on your relationship or brings your closer together as a couple." ~ Judith C Daniluk
So, How Do You Nurture Your Relationship?
Nurturing your relationship looks different for everyone, as our needs, communication styles and love languages vary from person to person. So, it is important for you to explore and find out what resonates with you as a couple. In my personal experience, there are two things that I feel have played a significant role in strengthening my relationship with my husband as we navigate our fertility journey – creating space for connection outside of fertility concerns, and good communication.
Creating Space for Connection and Communication
Several years ago, while on holiday at the coast, my husband and I spent the day visiting old friends who were excited to introduce us to their toddler (after struggling to have a baby for a long time). We had a beautiful day catching up and it was heart-warming to see their joy. During the course of the day our conversations shifted to various different topics until it eventually turned to the one bit of marriage advice that they felt really helped strengthen their relationship during their struggles. It was something that they had learned when they attended a marriage reboot retreat of sorts. They set up two chairs in one corner of their living room, and each day when they got home from work, before attending to household chores or anything else, they would go sit down in their chairs and have a conversation about their day. Those chairs became their sacred space, a place where they could just disconnect from the world, daily demands and the various roles they had to play and just be present with one another.
Years later, when we hit a low point in our fertility journey, we remembered their story and decided to explore how we could create our own space for connection. We settled on the idea of what we call 'candlelight breakfasts'. This worked best for us because our weekday evenings are tricky, but our mornings tend to be calm. We usually do an 8km morning walk at sunrise and then come home to have breakfast before getting on with the day's work. We figured that this would be the best time of day to create a ritual that offers us the opportunity to be present, connect, communicate and nurture our relationship. One could say that we created a kind of sanctuary for ourselves. We light a candle at our little dining table and sit down to breakfast together. During this time we are just two people spending quality time together, so we set out cellphones aside and do not discuss anything fertility related. Instead, we discuss our goals and intentions for the day, what we're feeling, what we're grateful for or inspired by. And then one thing that I consider very significant is that we make a point of asking the question:
How can I support you?
We didn't always know how to ask for support or express our needs. Learning to do so has taught us to take better care of ourselves and of each other. Keeping the lines of communication open is key in any relationship and knowing how to support each other (whether soothing one another's pain, sharing chores, offering inspiration or celebrating joys and successes) helps to cement your bond. Listening to each other and following through on the agreements that we make are an important part of that cycle of connection and communication as well. Although it felt a bit silly at first, our candlelight breakfast ritual quickly become a valuable tool for fostering a sense of togetherness so that we move through the rest of the day feeling both grounded and supported. Regardless of how our lives evolve, I do hope that this is something that we'll continue to do for years to come. Although there are no perfect lives or marriages, I believe that there are happy ones. Indeed, challenges always arise as a natural part of life. The real test, however, is in how we choose to navigate our way through them.
What does nurturing your relationship and creating space of connection or communication look like for you? Here are a few questions to guide you as you explore that:
How can you step outside of your fertility concerns and reconnect with your partner, nurture your bond with one another and have care-free fun together?
What are my needs? What would make me feel more supported?
What are my partner's needs? Where can I offer them support?
How can we create space for dialogue and ensure that we communicate openly and effectively?
How can we get better at listening to one another?
Ends