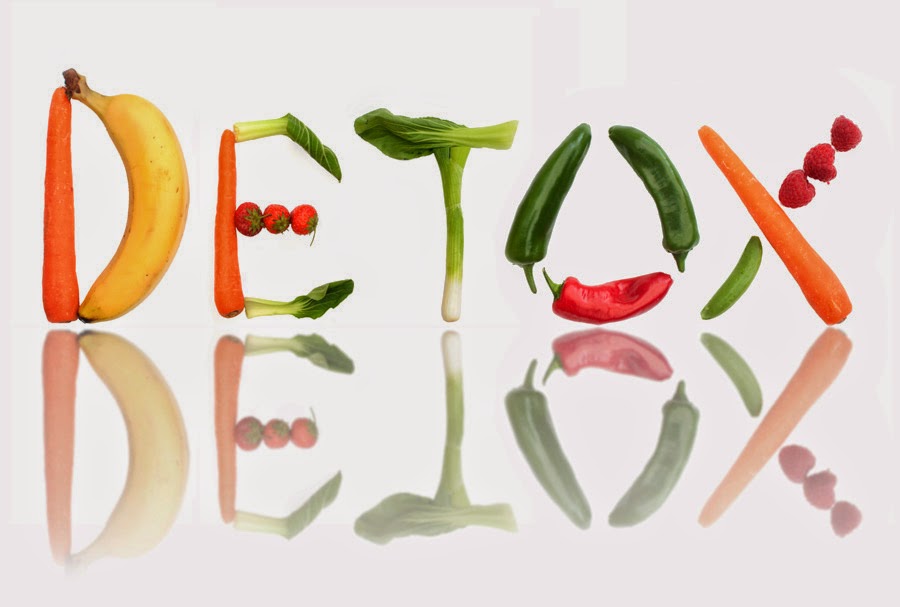 It's all about the cleaning this month, right? Be it mentally or physically, everyone is recharging their body in some way to get 2015 off to a kick a$$ start.
I am not a huge fan of the yo-yo highs and lows of detox/retox, I think its best to be somewhere in the middle. Weekly detox/retox works for me.. it's a little bit more balanced. You have your cake, and you can damn well eat it.. otherwise, really what is a cake for.
So rather then kick starting the year with some faddy expensive juice cleanse (really they cost that much and its just juice?), why not start the year with some healthy and more regular (daily and weekly) habits.
Here are my top 3 easy-to-do daily health kick habits to kick-start not just the beginning of the year, but every day:
Fresh squeezed lemon, cayenne pepper and water in the morning.
Also known as The Master Cleanse when drunk everyday by celebs and nothing else. But as a daily fresh start of Vitamin C, plus the cayenne to bump start your circulation and get some movement into your body and joints, this is the best morning cleanser out there (and its cheap!)
Kale
Add it to everything. Great natural source of calcium so if you are cutting out dairy add dark green leafy vegetables to your diet. High in fiber, will fill you up and keep your tank running on everything you need.
Liquorice Tea
Sweet and satisfying. Most of us crave something sweet in the afternoon. Rather then go for the biscuit tin, make yourself a cuppa Liquor ice tea first, not only naturally sweet but also natural curbs your appetite this is a great afternoon slump quick fix, that comes at 0 cost of calories.