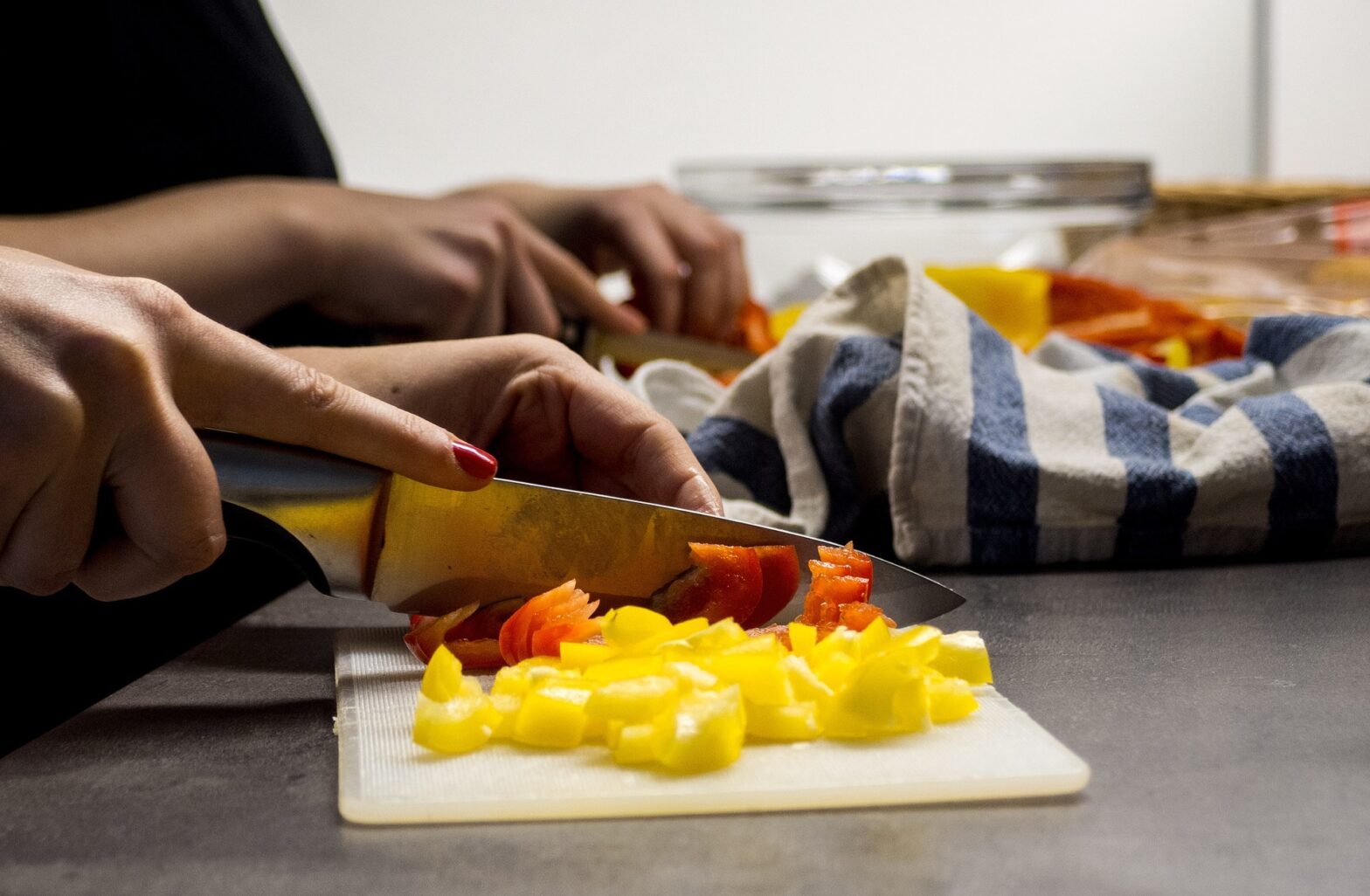 Happy September!!
I can't believe the summer is over – where did it go?! I know that technically, it's summer for a couple more weeks, but this past Monday was the Labor Day holiday in the United States. Labor Day is the unofficial end of summer for us – it's the last day the pools are open and school starts the next day for the kids (and where I live, the kids actually went back to school last week!). It's kind of a bummer after a fabulous summer, but hey – the autumn is going to be pretty awesome too!
In addition to the beginning of autumn and back to school, September brings another occasion – PCOS Awareness Month.
PCOS – Polycystic Ovary Syndrome – affects 1 in 10 women around the world –so it can be overwhelming for you if you have this condition but try to remember that you're not alone!!
It's actually not uncommon to have multiple cysts on the ovaries. Many women do and they don't have PCOS. I had an IUI cycle cancelled because of cysts. What makes PCOS PCOS instead of just ovaries with cysts is when the cysts are caused by a chronic hormonal imbalance, specifically an overproduction of testosterone.
Other ramifications of PCOS include issues with ovulation, irregular periods, weight gain and excessive acne. Many women with this disorder experience issues with fertility, but many do go on to get pregnant and become mothers!
September has been designated PCOS Awareness Month to help raise awareness of this disorder and help women affected by it get the treatment that they need.
You might remember that last September I dedicated this entire blog to PCOS Awareness Month, giving a new strategy each week for managing your PCOS and thriving on the fertility journey with this condition. You can find a recap of all of the strategies and links to all of the posts here.
The very first strategy I wrote about – eating a healthy diet that's full of whole grains, fruits and vegetables, healthy fats and limited in sugars and processed foods – is the inspiration for today's post.  And I've got a tremendous resource to share with you!
A healthy diet is one of the building blocks for optimal fertility and for PCOS the right diet is even MORE important.
The PCOS Diet Plan is a downloadable ebook that gives you all the information you need about how to eat if you have PCOS. It gives you practical, useful information on why you should consider eating a specific diet, and how changing what you eat can help you both manage your PCOS and optimize your fertility.
Kate Davies, the creator of the ebook, is a UK-based fertility coach, and a former fertility nurse, who has a special interest in PCOS and has supported many women with this condition. "Over the years, I have worked with hundreds of women who suffer with this debilitating condition and saw that they needed a comprehensive resource that combined the clinical knowledge with the coaching to best help them live with PCOS. This book fills that gap."
The book gives the usual recipes and diet plans, which are so useful, but what I like best about this book is that it not only gives you the do's and don't's on eating a proper diet for PCOS, it also coaches you through the process. It gives you the support and motivation that you need when managing your condition, especially when your desire to have a baby can be so overwhelming. It's a guide, but it can also be a trusted friend.
It's a quick read that gives you the information you need. It's a practical guide that you can turn to time and again every time you have questions about how to eat to best manage your PCOS. And it's a quick download, so you can start using it right away.
Win-win-win, in my book.
To your fertility,
Stephanie xo