Your Fitness Fertility Coach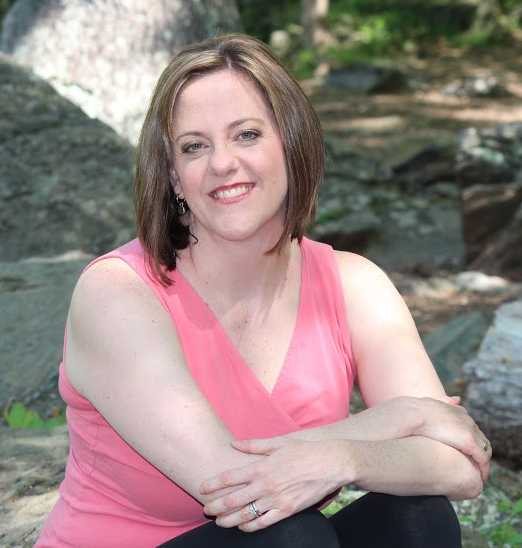 Hello, readers!
My name is Stephanie Roth and I'm a fertility and health coach. I'm the founder and owner of Your Fertile Self, a fertility coaching business founded to help people like you who want to grow your families.
A little about me: I started trying to conceive my first baby at the age of 41. I was diagnosed with Diminished Ovarian Reserve and told that I had less than a 2% chance of successfully getting pregnant. One year and two miscarriages later, I did just that, via Intrauterine Insemination (IUI), and my son was born in December 2013, when I was 43 years old.
So I had my own seat on the fertility roller coaster, and I know how difficult, gut-wrenching and lonely this journey can be.
Health, wellness and clean living have long been a mainstay in my life, and I know that living a healthy and clean life helped me to conceive my son despite the odds against me.
I knew that I had an uphill battle to conceive – that I couldn't control my age or my horrible fertility test results, but that I could control the choices that I made in my life. Things like the foods I ate, how much I exercised, and how I managed the stress of trying to conceive. I knew that lifestyle choices to maximize my physical and emotional well-being were the best possible tools I could have in my arsenal to help me achieve my dream to be a mother.
In fact, I'm so convinced of the power of living a healthy and clean life that I have made helping others reclaim their health so that they can boost their fertility and be their best selves my life's work. I earned certifications in both fertility counseling and health coaching and founded Your Fertile Self in 2015.
I know it works. I've seen it work for others and I 've experienced it firsthand myself.
During the time that we're together here in B Method, I'm going to share with you lots of tips and suggestions on how you can boost your fertility through healthy living.   Things like:
Nutrition and Diet
Cleansing and detoxification
Exercise
Yoga
Pranayama (breathing)
Sleep
Vitamin supplements
Herbal supplements
Acupuncture
Reflexology
Massage
Essential oils
We'll also look at medical conditions like endometriosis, Polycystic Ovary Syndrome, and Diminished Ovarian Reserve – how they can impact fertility, and how you can live with them when you're trying to conceive.
And because healthy living is about more than the physical and the medical, we'll also explore such topics as:
Stress management and reduction
Setting an intention
Positive mindset and affirmation
Manifesting your dreams
Journaling
Meditation
We'll look at how all of these topics can impact your fertility, and I want to teach you how you can not just cope – but thrive – on the fertility journey. Because it's not just about conceiving and creating the family of your dreams, it's about creating a life you love and are excited to wake up and live each and every day.
I'm always open to hearing about what's worked for you, your ideas, feedback, and any suggestions for topics you'd like to see covered here on B Method.
I'm so excited to be with you! I'm looking forward to getting to know you, and supporting you on your fertility journey.   I'm here for you.
Big love and baby dust to you!
Stephanie xo