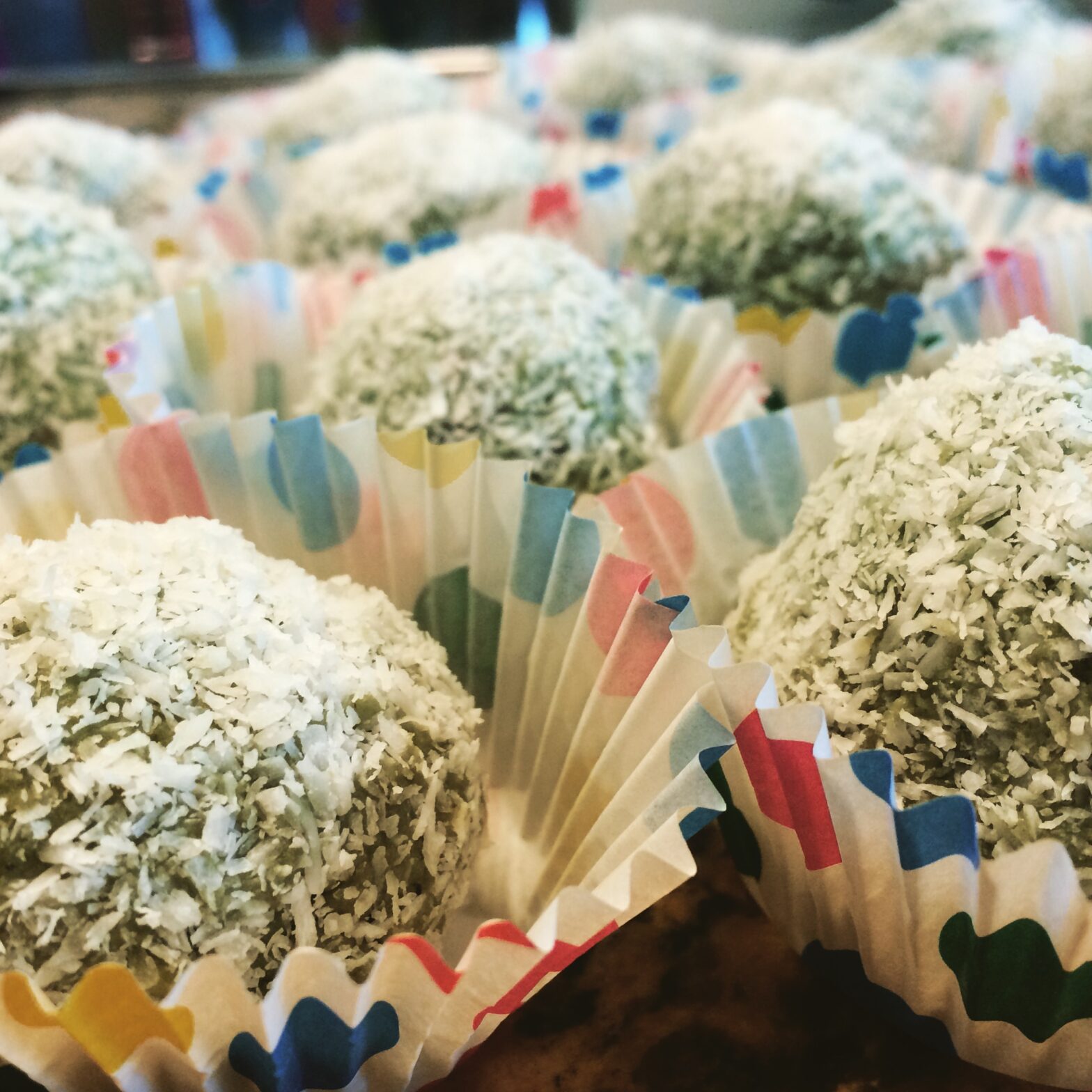 Fridays are rapidly becoming synonymous to "curious, creative concoction day" in the kitchen for me (is it obvious that I'm a fan of extended alliterations?)
This weekend saw me successfully procuring these protein-packed, chocolate chip bites which are wholesome in every way possible. Good carbs, protein-rich, refined sugar-free, non-dairy (for those with sensitivities) and low in calories. A perfect snack for pre & post workouts as well as one to have in between meals.
I was asked recently whether the recipe strictly only calls for Lean95 protein powder and the answer is, NO. You may use any other brand of protein supplement powder. I use and believe strongly in Lean95 because one scoop is just 45 calories as opposed to other brands in the market. But please, use what suits you and what you like if the flavours match.
Because this was a experiment and I was so focused on getting it right in the first-go without having to suffer (and recover) from another kitchen disaster, I omitted a few ingredients I wanted to incorporate initially. But now that I know this recipe works DELICIOUSLY, watch out for my footnotes of how to incorporate more nutrition into these chargers 🙂
Makes 14-16 large to medium sized balls
You will need :
1 can of rinsed and dried chickpeas
1/3 cup approx. of honey (my partner, Buffi Jashanmal, pointed out that Agave nectar would be a better alternative because it doesn't spike one's sugar levels as much as honey does i.e. perfect for Diabetics and in general)
1 scoop of Lean95 Vanilla flavoured protein powder (cinnamon and chocolate mint flavours could also be used).
1/2 tsp of cinnamon (I love this spice and need no excuse to add it in wherever I can)
1 tsp vanilla essence
4 tbsp organic rolled oats
30g of cacao nibs (feel free to use upto 40g if you want)
1 tbsp coconut oil
Shredded or desiccated coconut for the coating
** I didn't in this experiment but you could add 2 tbsp of chia seeds or a handful of crushed/chopped pistachios or even sliced almonds to the batter 
Know more about Infertility specialist in Dubai | Infertility treatment in Dubai | Ivf centers in Dubai
The process :
In a food processor, blitz the chickpeas and honey/agave nectar to a smooth creamy consistency. Takes a few minutes only!
To this sweet-creamy mixture add the protein powder, coconut oil, vanilla essence and cinnamon. Blitz again into a green creamy mixture ensuring all the elements are well combined. Spoon this mixture into a large mixing bowl.
In the mixing bowl, add in the oats and cacao nibs and with a spoon mix into a somewhat homogenous doughy batter. Here is where you can get creative and added in sliced almonds or chia seeds or pistachios. You may even add some unsweetened white chocolate chips but be careful because these will up the calorie count!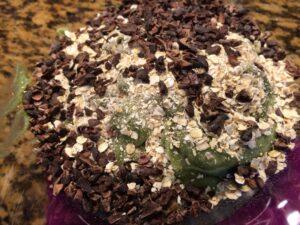 Refrigerate the dough overnight and next morning roll into balls, coat with the shredded coconut and place into muffin cases. Store in the fridge and ENJOY  !
Caution : These disappear quickly 😉