Power-packed Protein Punch Cakes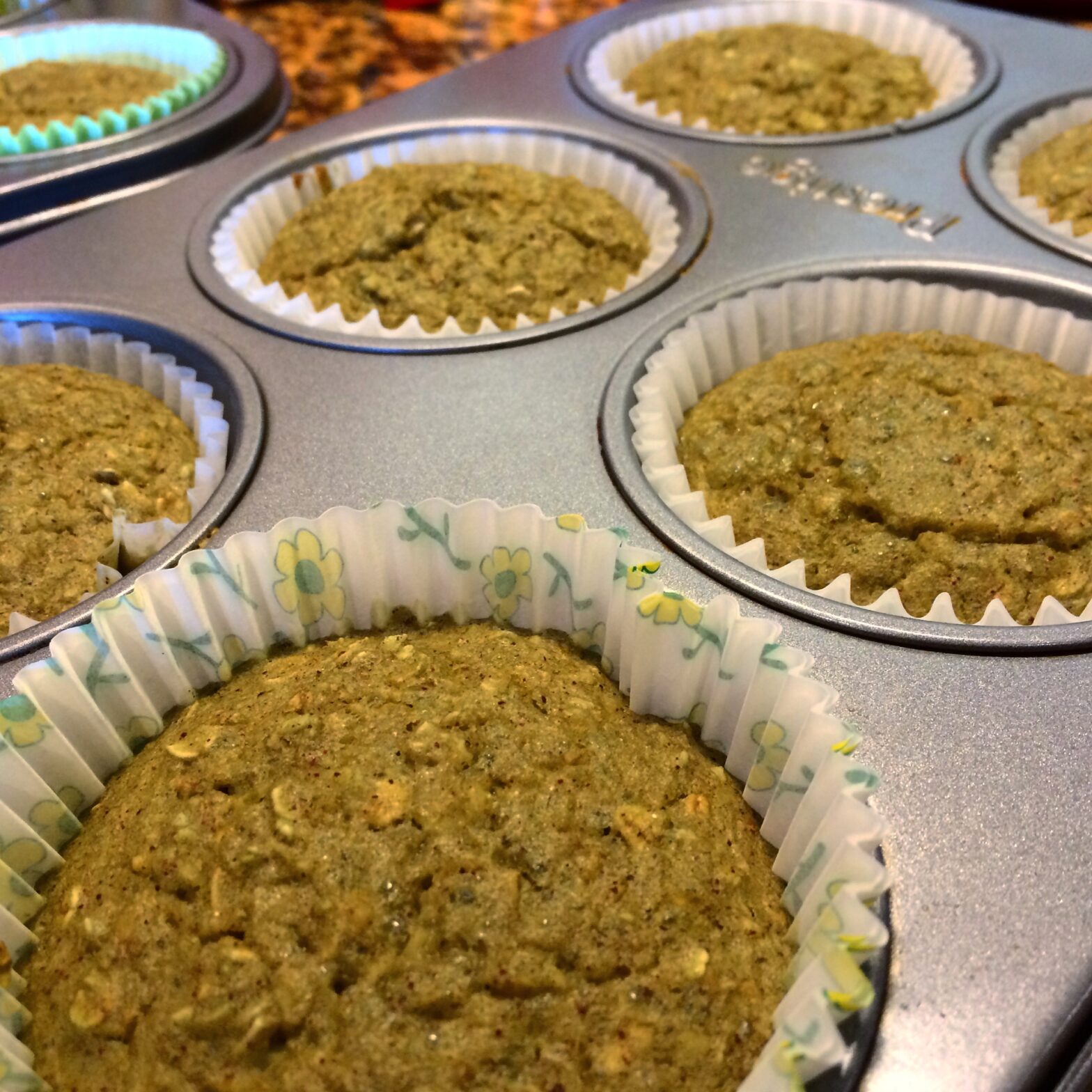 Being an avid believer and upholder of the 6-7 small meals a day, I am constantly on the search and lookout for healthy, nutritious and obviously low-calorie snack ideas. I came across a recipe on the internet which utilised egg whites and oats for a cake base and that inspired me to improvise and come up with these unbelievably easy & exceedingly DELICIOUS protein oatmeal cakes.
What ups the ante on these is that they're non-dairy, gluten-free and have zero sugar and added preservatives 🙂  What are you waiting for ? Go on – try them!
They are  excellent for a pre-workout snack (can also be eaten post-workout) or for those hours between mealtimes when you're feeling peckish.
You will need :
1 banana
6 large egg whites
1 scoop of protein powder (preferably vanilla, peanut butter, cinnamon, honey or chocolate flavoured). I used Lean 95
1 heaped tsp cinnamon + some extra to sprinkle atop the cakes
1 cup rolled oats
a splash of almond milk (just to lubricate the mixture)
** I didn't add any sweetener because the banana and protein powder are perfectly sweet on their own. But feel free to add 1/2 a tsp of honey if you want. Really not required though!
To make :
Pre-heat oven to 175 degrees Celsius
In a blender blitz well the protein powder (Lean 95 or one of your choice), egg whites, banana, cinnamon and almond milk. Here add the almond milk last to just ensure the mixture pours. That being said, don't want it too runny!
In a large bowl with the oats, pour the blended mixture and mix well. Here is where you can get creative – feel free to add in some pistachio nuts, chopped raspberries or even 1/2 cup of lightly toasted desiccated coconut. I didn't in this recipe but fully intend to the next time 😉
Spoon the batter into muffin cases and bake for 12-14 minutes. It made 8-9 cakes for me.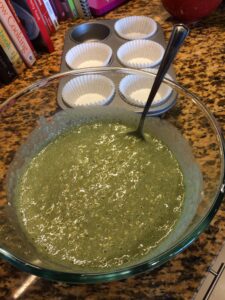 To eat :
Once baked, sprinkle the top with cinnamon.
Again you can get creative; As I type I reckon 1 tbsp of greek yoghurt mixed well to a runny consistency with cinnamon could have made for a scrumptious glaze to paint the cakes with. Try your own 🙂
That's where the fun is at !