New Year, New Fertility Reset !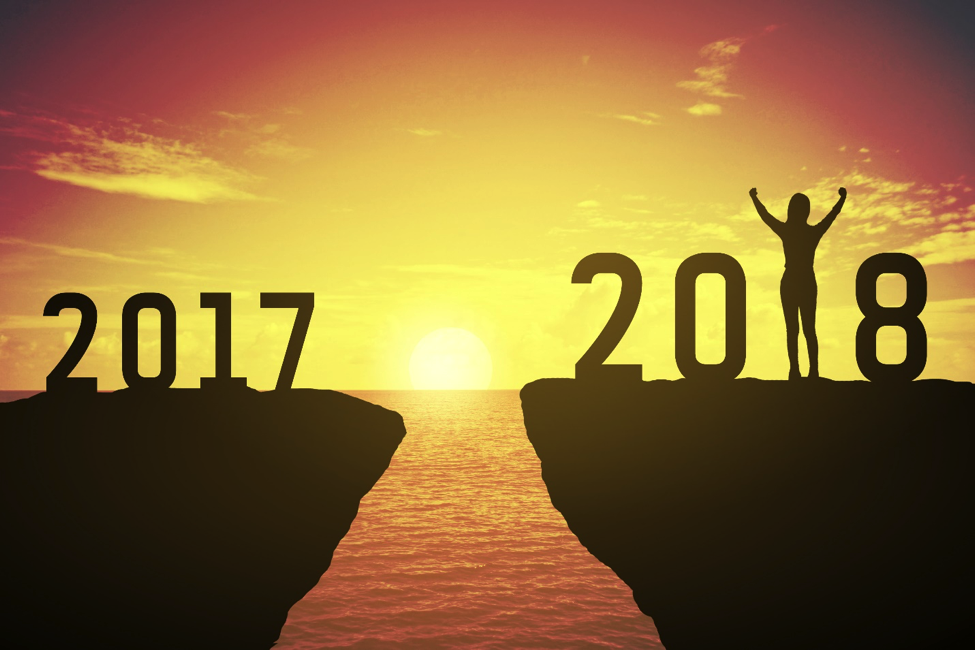 Now that the holiday season is behind us, and we are in an amazing new year, it is time to hit reset the button on our fertility fears !! As many people are writing down their New Year's resolutions, or going a step further and creating vision boards with pictures and words depicting weight loss goals, exotic vacation travels, or other dreams, there are a number of women and couples who continue to spend time visualizing about what else can be done to achieve their most awaited accomplishment, and that is to finally conceive.
Are you asking yourself, will this finally be the year that we get pregnant and remain pregnant ? Are you tired, frustrated, angry, and hurt about where you are on your fertility journey ? If you said yes, I encourage you to put all of the negative feelings about the previous year (or years) of struggles behind you and embrace what 2018 has in store.
Fully heal yourself of all the disappointments from not yet having conceived or from miscarriage. It is HARD. Very hard. Trust me, I have been there. However, I have also overcome the myriad feelings in order to get to a better emotional and mental space about our own pathway to parenthood for a second time.
This new year brings forth a tremendous opportunity to re-shift our focus on our emotional and mental state and its impact on fertility. Begin to program your mind to think in terms of abundance and prosperity in every area of your life, including your fertility journey. Commit to change your thought process and your intentions; and that starts with believing that your body is not a failure !
I have resolved to make 2018 my best year yet. I am so very optimistic and positive about my body's ability to conceive and that feeling didn't come overnight, or even over the course of one year. It has taken a number of years for me to get to this point. I started by intentionally feeding my mind with positive thoughts and positive vibes. If you have been on this journey for one year or ten, that moment when you can start to focus on what is good and positive about your body, you will begin to shift your mind and shift your energy.
For those of us who have struggled with conception, our road has been filled with sometimes a whole lot more bumps and potholes than smooth and straight paths. However hard it has been though, I continue to be prayerful and thankful for all of the abundance that I currently have, while I continue to visualize about what is yet to come.
My hope for you is to embark on this wonderful new year with renewed vigor and energy to tackle all that this journey brings us and do it with optimism !! I have to believe that our time will come, and so will yours.