New year – Help For Your Healing Through a Fertile Diet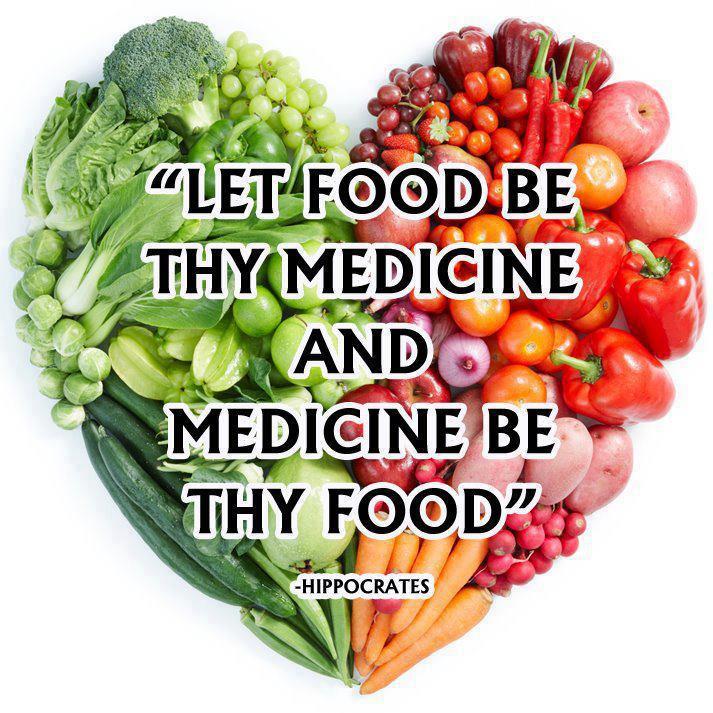 You've heard me say many times here at B-Method, that how you eat can make or break your fertility journey.
And, since you want to conceive, you want your diet to "make" your journey, right?
I've got a new resource that can help you with that.
The Fertile Goddess Cookbook, an e-book released this month by my colleague and friend Rachel Campbell of Sprout and Co, serves up more than 40 unique recipes "to help you feast your way to a nourished and fertile life." That sounds awesome, and you know I love to eat! I've been a big fan of Rachel's for a while now, so I knew I had to give this book a try!
The e-cookbook is logically organized, with a list at the beginning of 12 Super Fertility Goddess Foods (pp. 9-10) that you want to make sure you include in your diet. I've written about many of these foods as well. This list is a great "cheat sheet" to use for inspiration in your own meal planning.
Also included in the book is a Fertile Goddess Shopping List (p.8) of foods and staples you want to make sure you have in your fertile kitchen. Including this list makes it simple to see "at a glance" what is good to incorporate, and to avoid, in your quest to eat a fertility-friendly diet, and it's a useful resource.
I particularly enjoyed the guidelines on How to be a Fertile Goddess (p. 3). It sets a wonderful foundation for the entire book, as well as for our souls to weather this journey. It's so easy while trying to conceive to lose ourselves, and forget to value the things that make us the special people we are. Rachel explains that during her own fertility journey, she adopted a mantra that she is a "fertile goddess" and that is why the cookbook incorporates this term.
But the book is a cookbook, and its real joy lies in the 40-plus recipes that run the gamut from breakfasts, main meals, soups, sides, salads and snacks.
You know I love a good green smoothie, and I was anxious to try the ones in this book. I made the Queen Blueberry Smoothie (p. 19) and it didn't disappoint. It contains some of my favorite fertility-boosting ingredients – blueberries, chia seeds – so it was a no-brainer to try. I really enjoyed the flavor and texture.
Did you know that cold drinks during the winter aren't conducive to conception, and it's best to drink it at room temperature? This is a helpful tip that Rachel included with the smoothie recipe to help you get maximum benefit from it. Tips like this are a nice touch that she included with many of the recipes in the book.
I also love amazing soups, as you know, and could eat soup every day. I tried the Watercress + Zucchini + Sweet Potato Soup (p. 44) because we're at the tail end of autumn where I live, and this is a great seasonal autumn soup.
I adore soups that are easy to prepare, and chock full of both flavor AND healthy goodness, and this soup fits the bill. Because it is a simple blended soup, it's a great one to have in your back pocket for during the week, when you're getting home later and need to get a quick, healthy, fertility-boosting meal on the table.
I'm looking forward to trying more from this book. The book is user-friendly, and the dishes look scrumptious. The eye-catching, gorgeous photos of the incredible variety of dishes made my mouth water and my stomach rumble with anticipation!
Rachel includes an explanation of eating locally sourced food that's in keeping with the current season (Eating Organic, Local, Seasonal Whole Foods, p. 12) – I really believe in eating with the seasons as a means to optimal health and healing, so I was happy to see this information included in the book.
While this book is primarily a cookbook, it also includes recipes for beauty products (Fertile Goddess Beauty Recipes, pp. 58-61). I haven't delved much yet into appropriate beauty or hygiene products for those on the fertility path, and I'm excited to learn more about it. We get so involved on nourishing our bodies from the inside, but it's important to not neglect our skin. It's our largest organ, after all.
The Fertile Goddess Cookbook is a great all-around resource, especially if you're just getting started on the path to eating a proper diet to improve your fertility. I invite you to check it out.