When the going gets tough, the TOUGH get PULSING !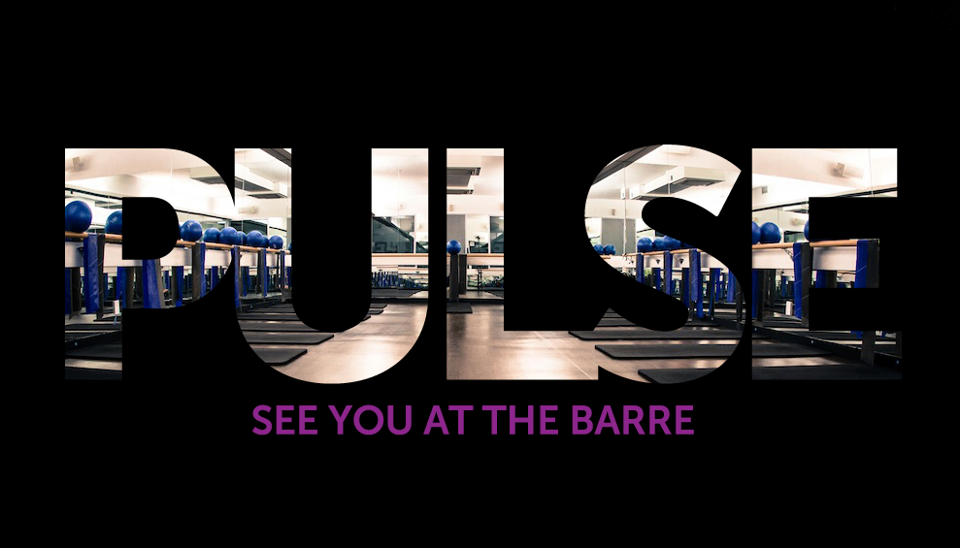 If there is one thing you do this week… PULSE! SO I might be bias.. but I am only going by the results of my clients. I have been taking a variety of classes for years now and I have always hated doing the same thing twice. I don't even like to teach the same thing twice!
Barre is a great workout for the whole body. It is not only for the body but the mind. An opportunity to switch off and zone out while having fun and getting a killer workout.
In barre we work every muscle, using light-weights and high reps to lengthen, strengthen and tone the body. Each class is different, with fun music to get the heart rate pulsing, each set of exercises will be different, but you will always get a full head to toe workout.
So how about this week, you try something new. First class is free for all new clients. And if you have been before, well got some news, this week we launch a whole new format for the 60min class! We have a lot going on at the studio, so get yourself down there!
Hope to see you at the barre soon.
XOX Barre-Babe,
Buffi
**  For more information visit : https://dubai.flywheelsports.com