Where to Get the Emotional Support You Need During the Holiday Season While on a Fertility Journey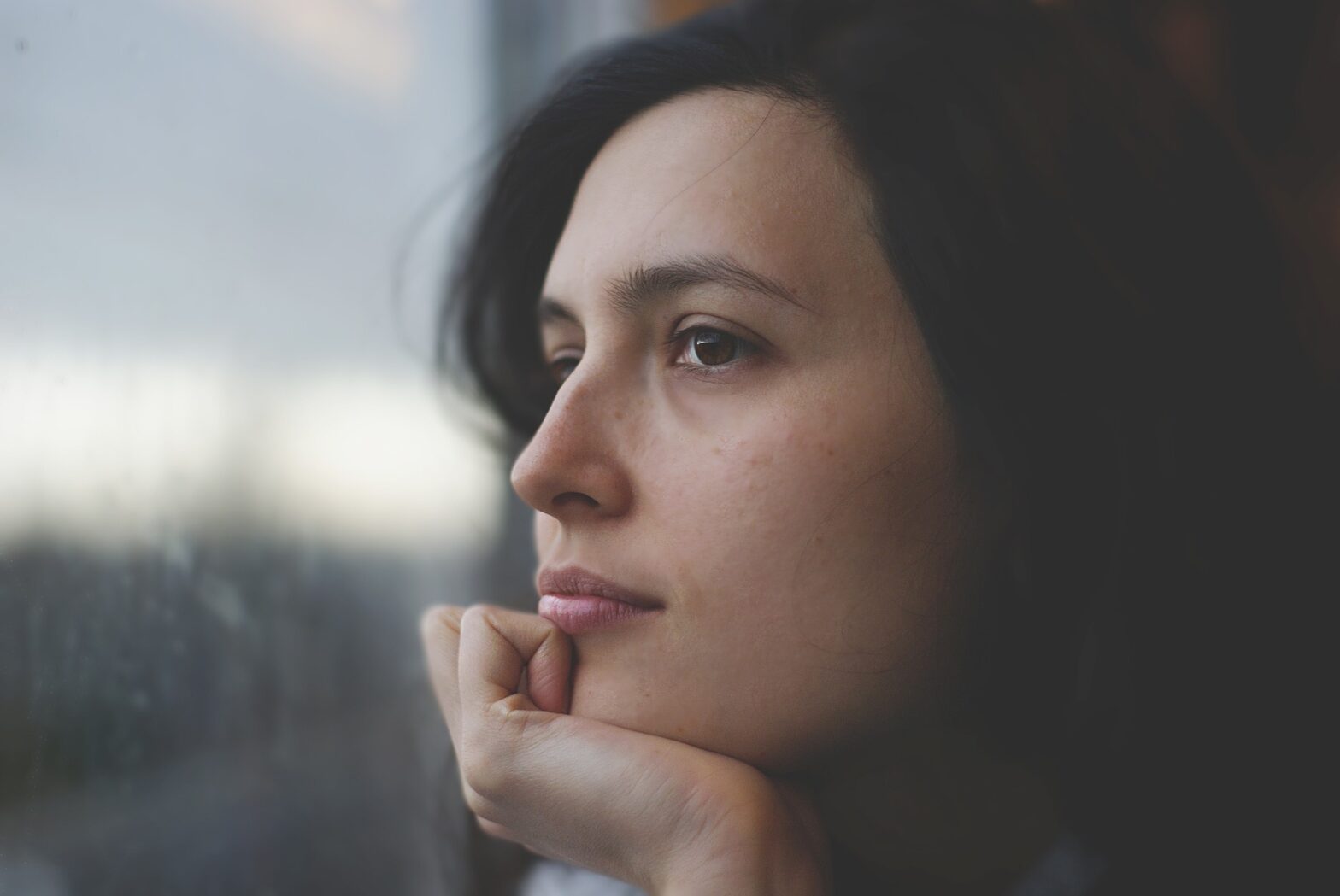 It's that time of year again, folks.
The holiday season.
Also known as, the emotional minefield when on a fertility journey.
The holidays can be very difficulton this path. I've written about this before. While you might feel alone, sad, angry, bitter, despondent or in despair about our journey throughout the year, these feelings can be intensely magnified at the holidays.
We're triggered by virtually everything: seeing the happy families and pregnant women everywhere, from our sister-in-law who's pregnant with her fourth kid that was conceived by accident to strangers in the shopping mall. Mustering up fake holiday cheer at the office holiday parties you could care less about because you'd rather have the job of Stay-At-Home Mom. Opening one more shelf sitter given by a long-lost relative who means well but didn't know that the only thing you wanted was two pink lines.
During this time, it's very important to make sure that you're able to tap into the emotional support we need. Because you willneed it.
Emotional support is paramount on the fertility journey. A national study conducted by Resolve in the United States found that coping with emotional challenges during fertility treatment is one of the biggest hurdles a patient goes through, and can be a significant factor to a patient dropping out of treatment.
Put simply, the physical toll of fertility treatment can be a walk in the park compared to the emotional effects this journey can have on us.
So it's important to always be cognizant of your emotional needs during fertility, and it's even more so at the holidays. We're just so much more fragile this time of the year.
It can be hard to know where to turn when we need emotional support, especially if we haven't thought about it in advance. I strongly recommend you think about it in advance, and have a few ideas in your back pocket, so that when the time comes, you're ready for it.
Here are a few suggestions on resources to tap into for emotional support:
Support groups. You can attend an in-person support group, be part of an online support group, or both. Both offer distinct advantages. In-person groups obviously give you the benefit of connecting in-person with the group leader and the other members of the group. Being around other people, especially people who understand what you're going through because they're going through it themselves, can help you feel less alone or isolated.
Many fertility clinics offer support groups for their patients. You can also use the following resources to find a group in your area:
If you feel a little shy in groups or are more reluctant to make an in-person connection, online support groupscan offer you more private connection while still giving you the support you need. Most online groups are closed, meaning that only the members of the group can see the discussions taking place there, making the group a safe space to share, even though it's an online group.
Another awesome thing about online support groups is that they transcend space and you can connect with like-minded women literally all over the world. My online group, Path to Your Fertile Selfbrings together members from at least 10 different countries on 6 continents. These are women that would never have the opportunity to meet were it not for the wonderful technology of the Internet.
If support groups aren't your thing, you can find support in other places. If you're in fertility treatment, your fertility nurseis a valuable resource. Do not overlook your nurse! She's there to help you and to help make your journey less stressful. Not only does she guide you through the treatment process, she's there to answer all of your questions and can be a rock of support. I've written before about the importance of your fertility nurse.
Fertility coacheslike myself focus on helping clients develop and achieve goals related to their fertility, health and wellness, and incorporate emotional support into their practice. Oftentimes my clients show up for a session and need to talk about their feelings toward their journey, rather than focus on whatever topic had been on the agenda for that day. And this is okay. We're trained to meet clients where they are, and give them what they need when they need it.
There's a fine line, however, between coaching and therapy, and if I feel a client needs more than I'm qualified to give her in terms of emotional support, I'll encourage her to see a therapist. Many therapistsfocus their practice on grappling with fertility challenges and may have even been through their own fertility journey. In the United States, Resolve can help you find a qualified mental health professionalin your area that practices in the area of infertility.
Finally, many fertility clients take advantage of the power of different healing modalities to improve their fertility. Modality practitioners– including acupuncturists, massage therapists, reiki practitioners, or reflexologists – often provide emotional support to their clients.
If you're still feeling alone and at the end of your rope, call Resolve's help line at 1-866-NOT.ALONE (866-668.2566) and talk with a trained volunteer who has experience with infertility and can help you navigate the resources available to you.
And don't forget, we at the B-Method are here for you too. Reach out to us. Comment on this blog and let us know how you're doing and what you need. I promise we'll answer you.
Big love,
Steph xo