Be Fit, Be Fertile With The B Method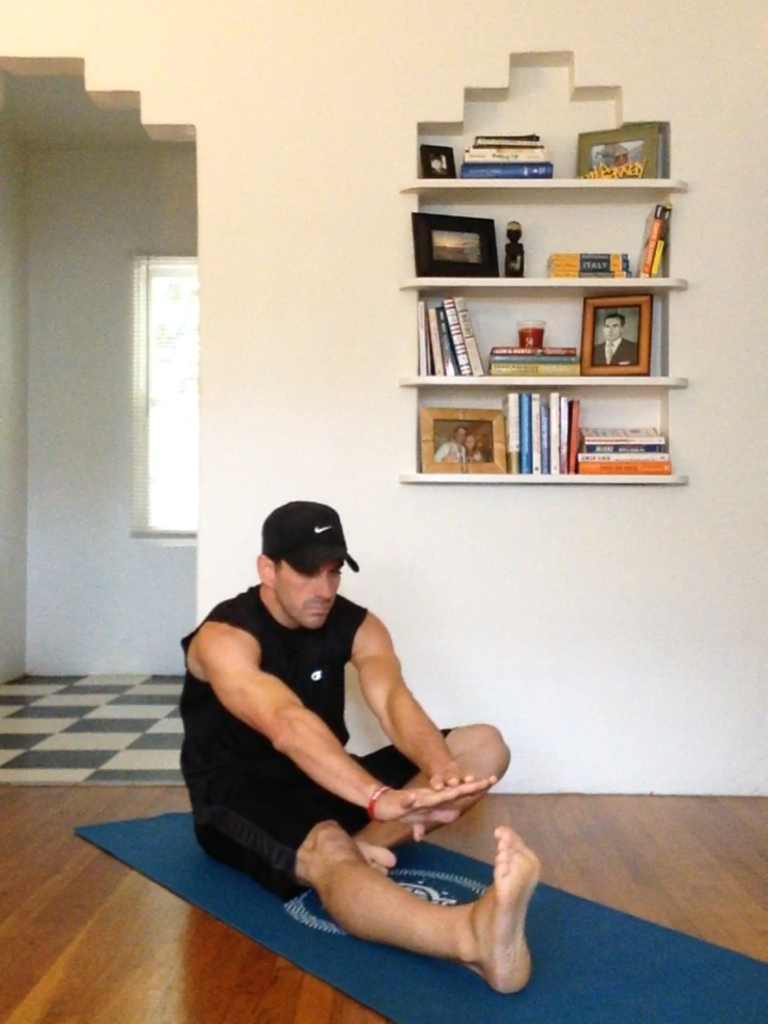 Hello and welcome to the newly revamped version of The B Method, it is such an honor and privilege to be here.
My name is Mike Goncalves and I am a life and fitness enthusiast at heart. I'm also the founder of "The Wellness Bucket", designed to help boost health and happiness. I'm excited for this journey we are about to embark on together, to be FIT & FERTILE through the B Method.
I'm grateful for the opportunity to be a part of this journey with you and I am confident that together, we can and will succeed.
We've been hard at work behind the scenes getting ready for this very moment, to create and provide you with the very best resources possible to help you along on your journey.
Here are just some of the topics we'll be covering in the weeks and months ahead:
– Mindset
– Exercise
– Nutrition
– Weight Management
– Vitamin supplements
– Herbal supplements
– Proper Hydration
– Stress Management
– Depression
– Sleep
– Journaling
– Acupuncture
– Yoga
– Massage
– Meditation
– Breathing
– And much more!
All of these topics mentioned here can have a direct impact on the ability to conceive and because of this, I will cover each and every one of these topics with you in depth offering you the best tips, tricks, and suggestions so that you may fully capitalize on each and every one.
In addition to the information and resources I will provide you with, I am also committed to continuously providing you with the motivation, encouragement, and support so that you feel your best in order to be able to withstand the rigors of a pregnancy.
The way I'll be providing all of this information and resources is through research based articles, exercises videos, nutritional recommendations, recipes, personal reviews and experiences.
I'm committed to you and helping you along your journey every step of the way.
Please feel free to reach out to me anytime with suggestions, ideas, and feedback on what was helpful, what worked for you, and what you would like to see more of.
This is our space and together, we will continue to experiment, learn, and grow together.
For right now, I encourage you to begin focusing on your mindset; being aware and mindful of what and how you think. As you do this, begin asking yourself this question, "Are my thoughts helping me or hurting me?" Be mindful and aware of your thoughts. Our mindset is a powerful tool and resource that can either work for us or against us depending on how we use it.
We'll be focusing on cultivating the right fertility mindset in the weeks that follow, but for now focus on mindful thinking, that is how and what you think about throughout the day.
Together we can, together we will.
You're awesome!
Mike Goncalves